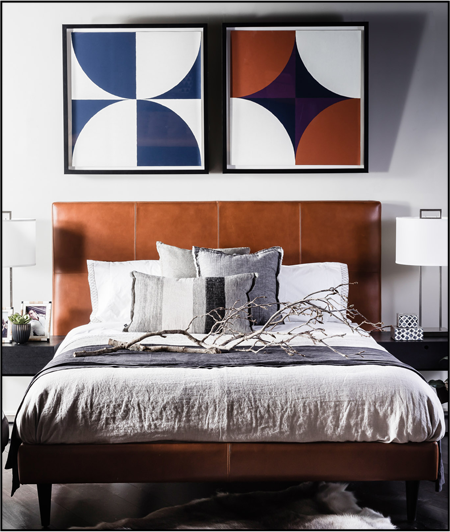 Baulkham Hills
Discover the Finest Furniture Shop in Baulkham Hills at Contents ID
Looking to furnish your home with elegant and high-quality furniture? Look no further than Contents ID, the premier furniture store in Baulkham Hills. With our extensive collection of exquisite furniture pieces, you can transform your living spaces into captivating havens of comfort and style.
At Contents ID, we understand that finding the perfect furniture is essential to create a home that reflects your unique personality and taste. That's why we offer diverse furniture options to cater to every individual's preferences and needs. Whether you're searching for modern and sleek designs or timeless classics, our furniture shop in Baulkham Hills has something for everyone.
Our commitment to quality is unwavering. We source our furniture from reputable manufacturers known for their craftsmanship and attention to detail. Every piece in our collection is built to last, using the finest materials and expert techniques. From sturdy hardwoods to luxurious upholstery, our furniture exemplifies durability and comfort, ensuring you can enjoy your investment for years.
Call Us Now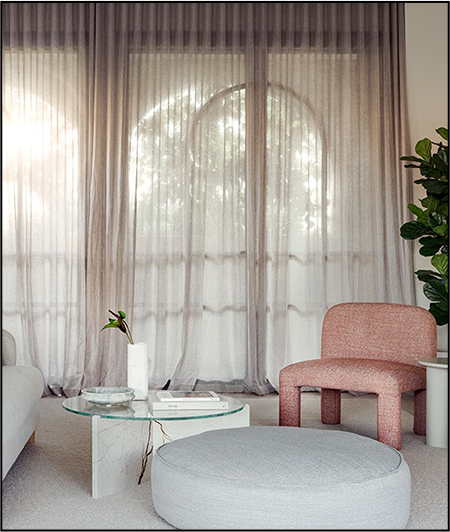 What Sets Us Apart?
What sets Contents ID apart from other furniture stores in Baulkham Hills is our dedication to providing personalised service. We understand that selecting furniture can be a daunting task, which is why our knowledgeable and friendly staff are here to assist you every step of the way. Whether you need guidance on choosing the right pieces for your space or advice on coordinating styles and colours, our team is ready to offer expert advice and recommendations.
In addition to our remarkable collection, we offer customisation options to bring your furniture dreams to life. We collaborate with renowned artisans and craftsmen who excel in creating bespoke pieces tailored to your specific requirements. From altering dimensions to selecting upholstery fabrics and finishes, we ensure that every detail is meticulously crafted to suit your taste and complement your existing decor.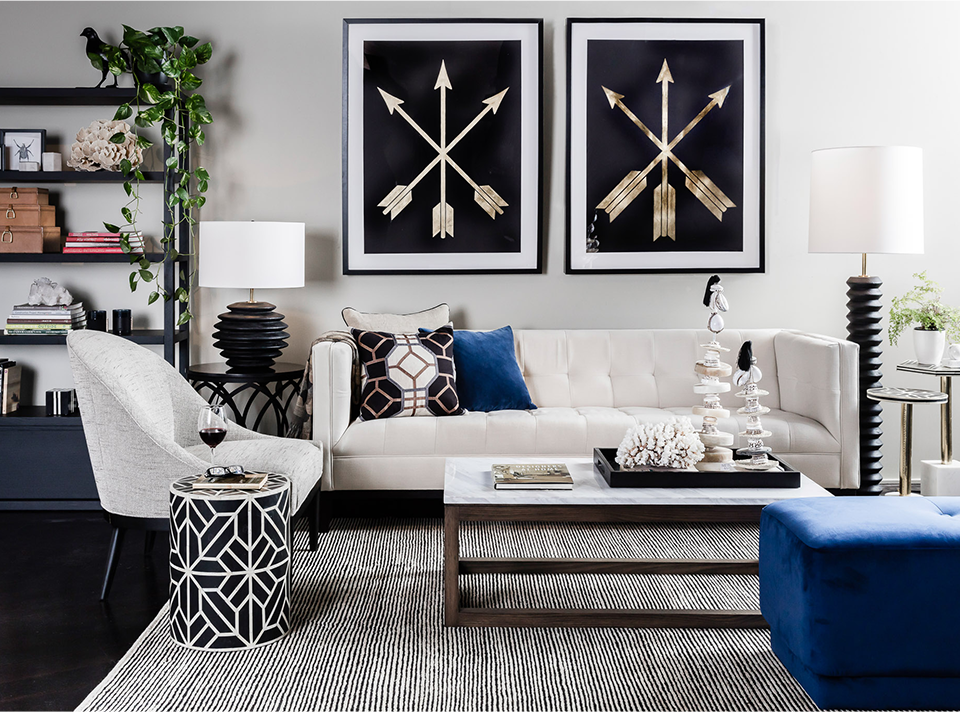 Explore our Extensive Range!
With our user-friendly website, exploring our furniture store in Baulkham Hills has never been easier. You can browse through our extensive catalogue, conveniently organised by room, style, or category, allowing you to easily find the perfect pieces. We also provide detailed product descriptions, images, and measurements to help you make informed decisions from the comfort of your own home.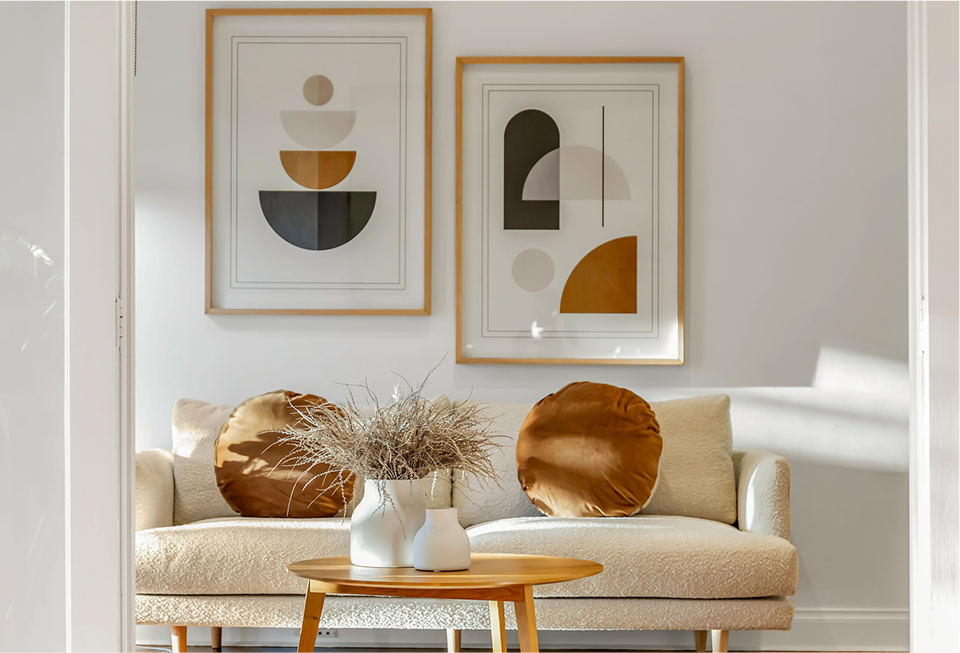 At Contents ID, we are passionate about helping you create spaces that inspire and delight. Our furniture store in Baulkham Hills is more than just a shopping destination; it's a place where you can explore your design aspirations and turn them into reality. Whether you're furnishing your living room, bedroom, dining area, or home office, we have the furniture solutions to meet your needs and exceed your expectations.
When it comes to premium furniture in Baulkham Hills, Contents ID is your ultimate destination. Peruse our website to discover our exceptional collection, and let us assist you in transforming your house into a home that truly reflects your style and personality.
What are the lead times on products?
Contents has many different suppliers both local and international. This means it will depend on the actual product for the lead time. These can vary from showroom stock (pick up take away), in stock in our warehouse (available in a days), in stock at our suppliers (approx. 2-3 weeks) or when the next shipment is due, made to order locally (usually 6-8 weeks), made to order overseas (depending when the next shipment is due). This will need to be quoted at time of sale.
What is the warranty on products?
This depends on the exact product, our locally made sofas and chairs come with a 10 year manufacturers warranty against abnormal wear, other items come with a conditional 12 month warranty.
Which timber is used in the Australian made pieces?
Our Australian made cabinetry and tables are either constructed in Tassie Oak or American Oak which is cut and finished locally to order. In our sofas the frames consist of solid timber assembled with only screws and a combination of feather fiber, Dacron, and Dunlop foams depending on the model.
@contentsid
Contents ID is a furniture retail and design store specialising in designer, custom and different pieces at an attainable level.