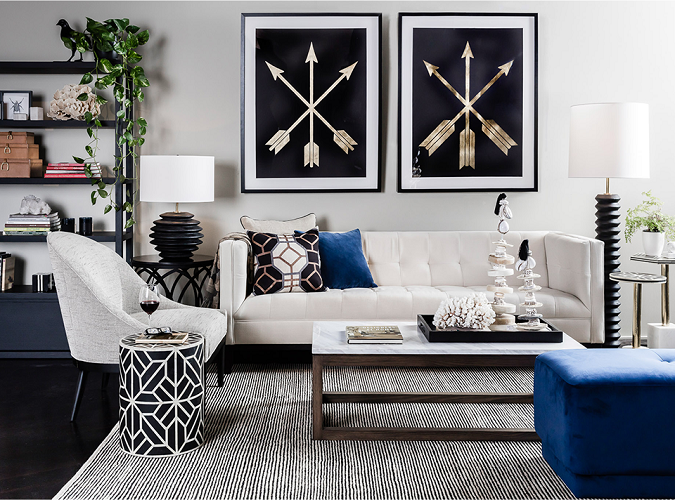 Bella Vista
Bella Vista's Best Furniture Supplier
Welcome to Bella Vista's premier furniture shop, where style meets quality and your dream home comes to life. At Contents ID Furniture, we take pride in curating a wide range of exquisite furniture pieces that are sure to enhance the beauty and functionality of your living space.
Step into our showroom and immerse yourself in a world of timeless elegance and contemporary design. Our collection showcases an extensive array of furniture, ranging from luxurious sofas and statement dining sets to stylish bedroom ensembles and functional office furniture. Whatever your style or preference, we have the perfect piece to complement your unique taste and elevate your home décor.
What sets us apart from other furniture stores in Bella Vista is our unwavering commitment to quality craftsmanship. We partner with renowned manufacturers and artisans who share our passion for creating furniture that not only looks exceptional but also stands the test of time. Each item in our collection is crafted using the finest materials and meticulous attention to detail, ensuring durability, comfort, and long-lasting beauty.
Call Us Now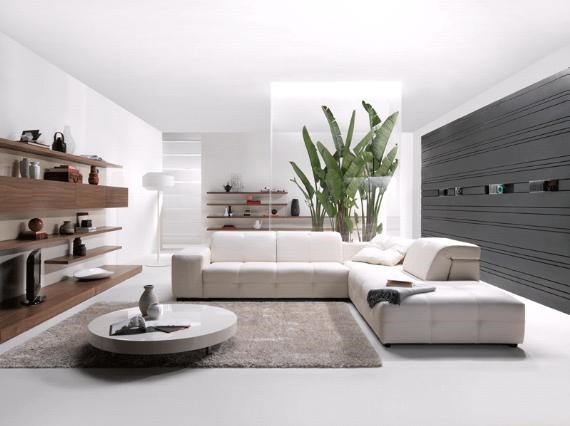 An Individualised Experience
At Contents ID Furniture, we understand that your home should reflect your individuality. That's why we offer a range of customisation options, allowing you to personalise your furniture to suit your specific preferences. Whether it's choosing the perfect upholstery, selecting a unique finish, or adjusting the dimensions to fit your space, our expert team is here to guide you through the process, making sure your furniture is as unique as you are.
We believe that purchasing furniture should be a delightful experience, which is why our friendly and knowledgeable staff is always on hand to assist you. Our team understands the importance of finding the perfect pieces that align with your vision and lifestyle, and they are dedicated to making your shopping journey seamless and enjoyable. From offering expert design advice to providing detailed product information, we are here to help you make informed decisions that meet your needs and exceed your expectations.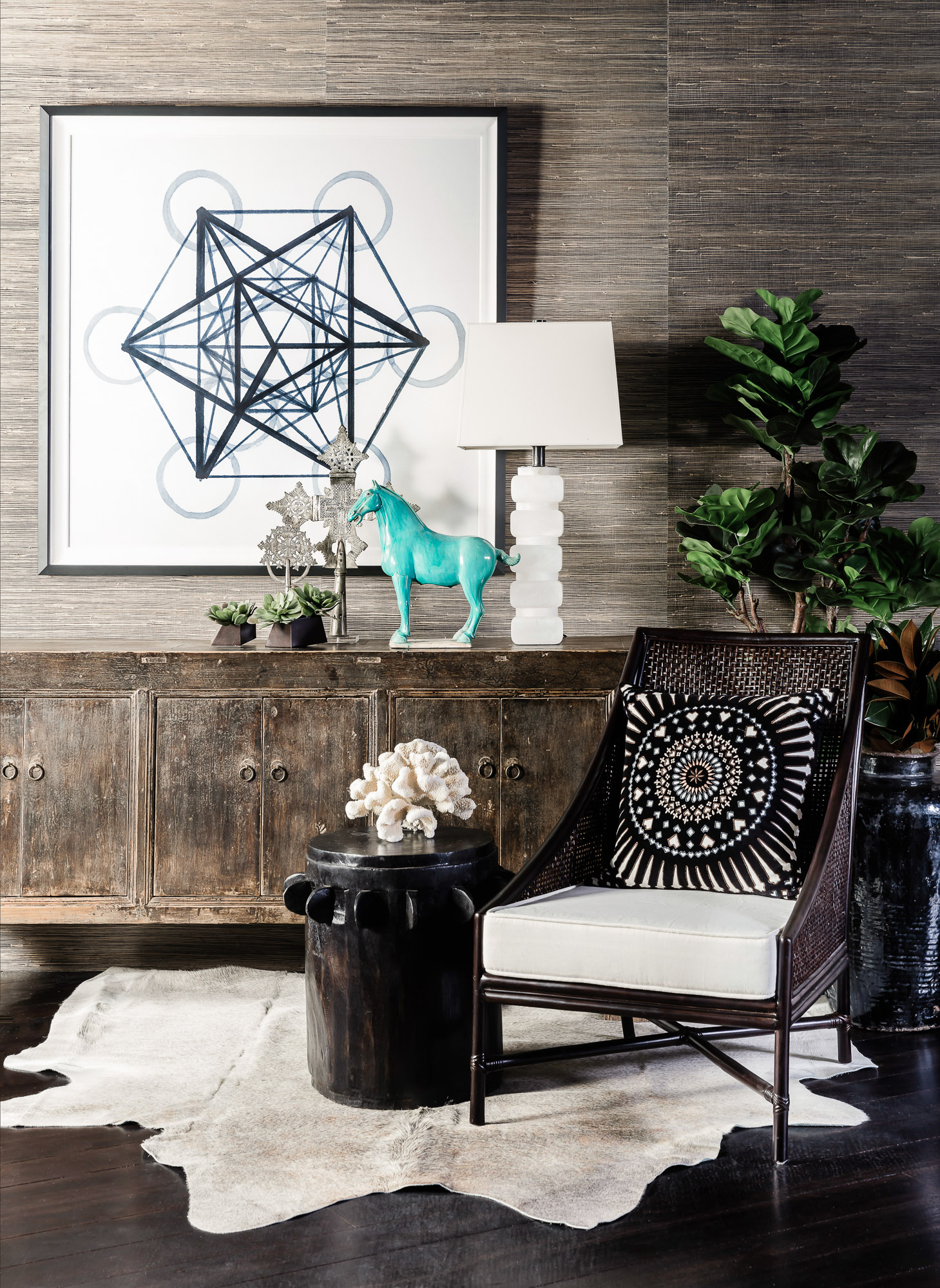 Whether you're furnishing a new home or looking to update your existing space, Contents ID Furniture is your one-stop destination for exceptional furniture in Bella Vista. With our extensive selection, impeccable craftsmanship, and personalised service, we are confident that you will find the ideal pieces to transform your living space into a sanctuary of comfort and style.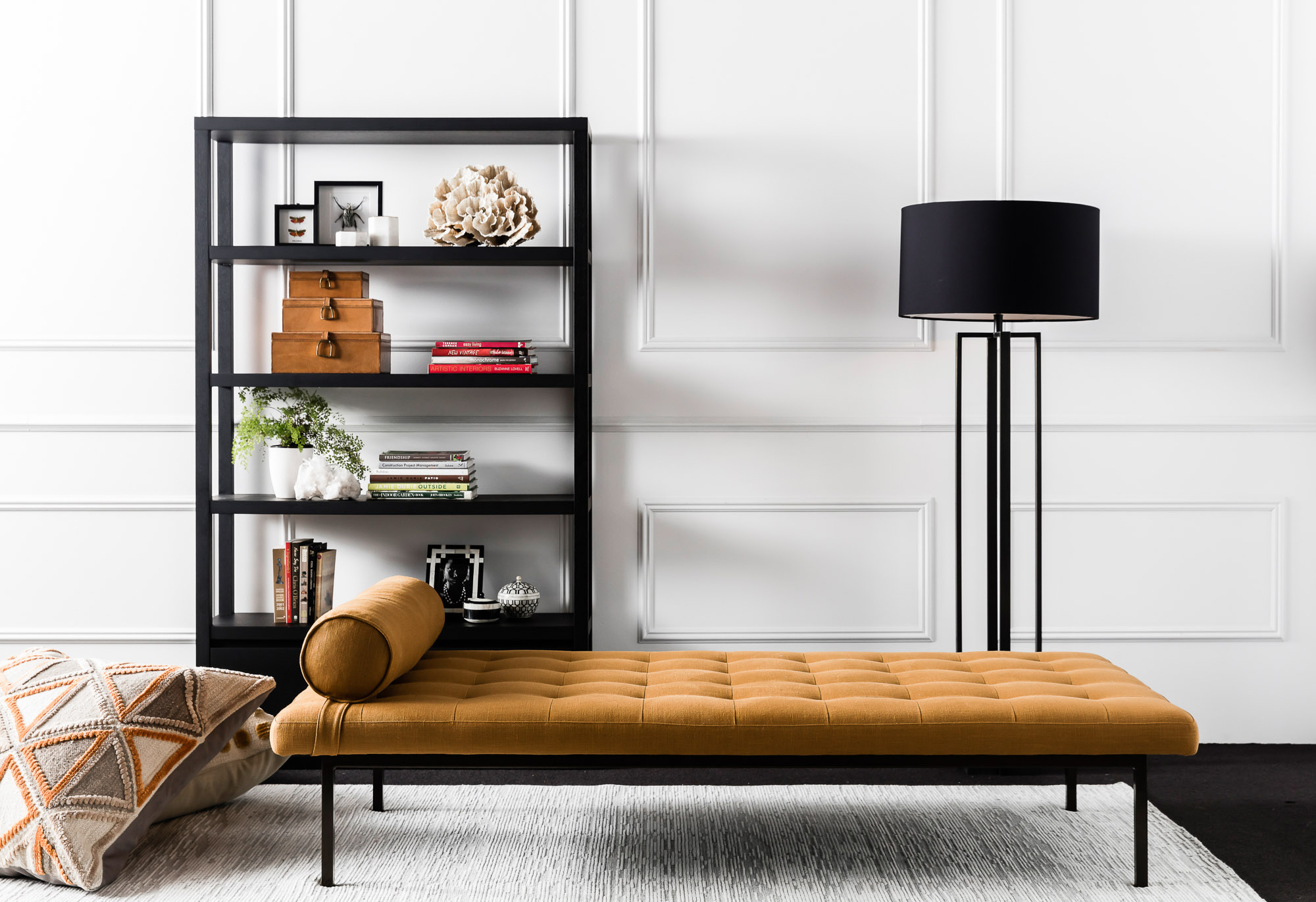 Visit our showroom today or explore our website to discover the perfect furniture pieces that will bring your vision to life. At Contents ID Furniture, we are committed to helping you create a home that truly reflects who you are, one exceptional piece at a time.
@contentsid
Contents ID is a furniture retail and design store specialising in designer, custom and different pieces at an attainable level.