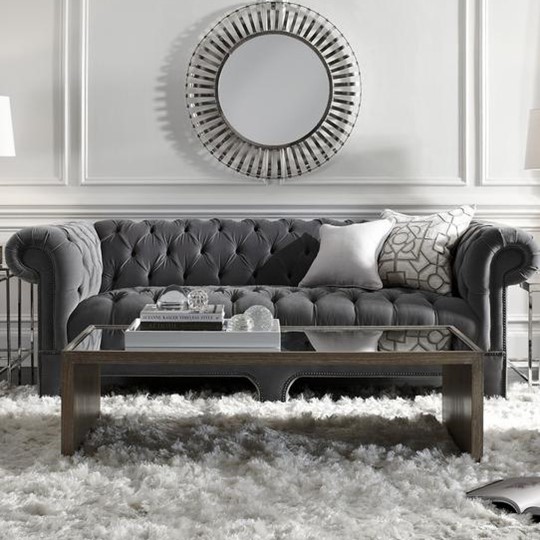 Kellyville
Kellyville's Best Furniture Store!
Welcome to Contents ID, your go-to destination for furniture shopping in Kellyville! If you're looking to enhance your living spaces with high-quality and stylish furniture pieces, you've come to the right place. We take pride in being one of the leading furniture stores that supplies the Kellyville area, offering a vast selection of premium furniture items to suit your unique taste and lifestyle.
At Contents ID, we understand that furniture is more than just functional pieces; it's an expression of your personality and style. That's why we collaborate with some of the most reputable furniture brands to bring you a diverse range of options that cater to various design aesthetics. Whether you prefer contemporary, modern, traditional, or eclectic styles, we have something to suit every taste.
Call Us Now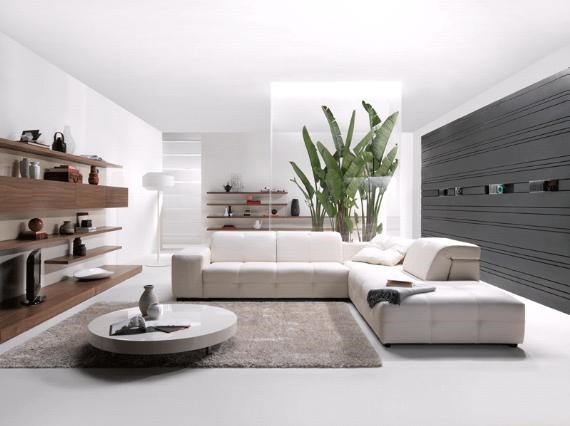 Let Us Help You Craft the Perfect Loungeroom
When you step into our showroom, you'll be greeted by a warm and inviting atmosphere where our knowledgeable staff will be more than happy to assist you. They are well-versed in the latest design trends and can guide you in making informed decisions about which furniture pieces will best complement your home. We believe in providing exceptional customer service, ensuring that your shopping experience is enjoyable and hassle-free.
Our furniture collection encompasses a wide range of categories, including living room furniture, bedroom furniture, dining room sets, outdoor furniture, home office essentials, and much more. From comfortable sofas and elegant dining tables to luxurious bedroom sets and functional storage solutions, we have everything you need to create a space that reflects your personal style and meets your practical needs.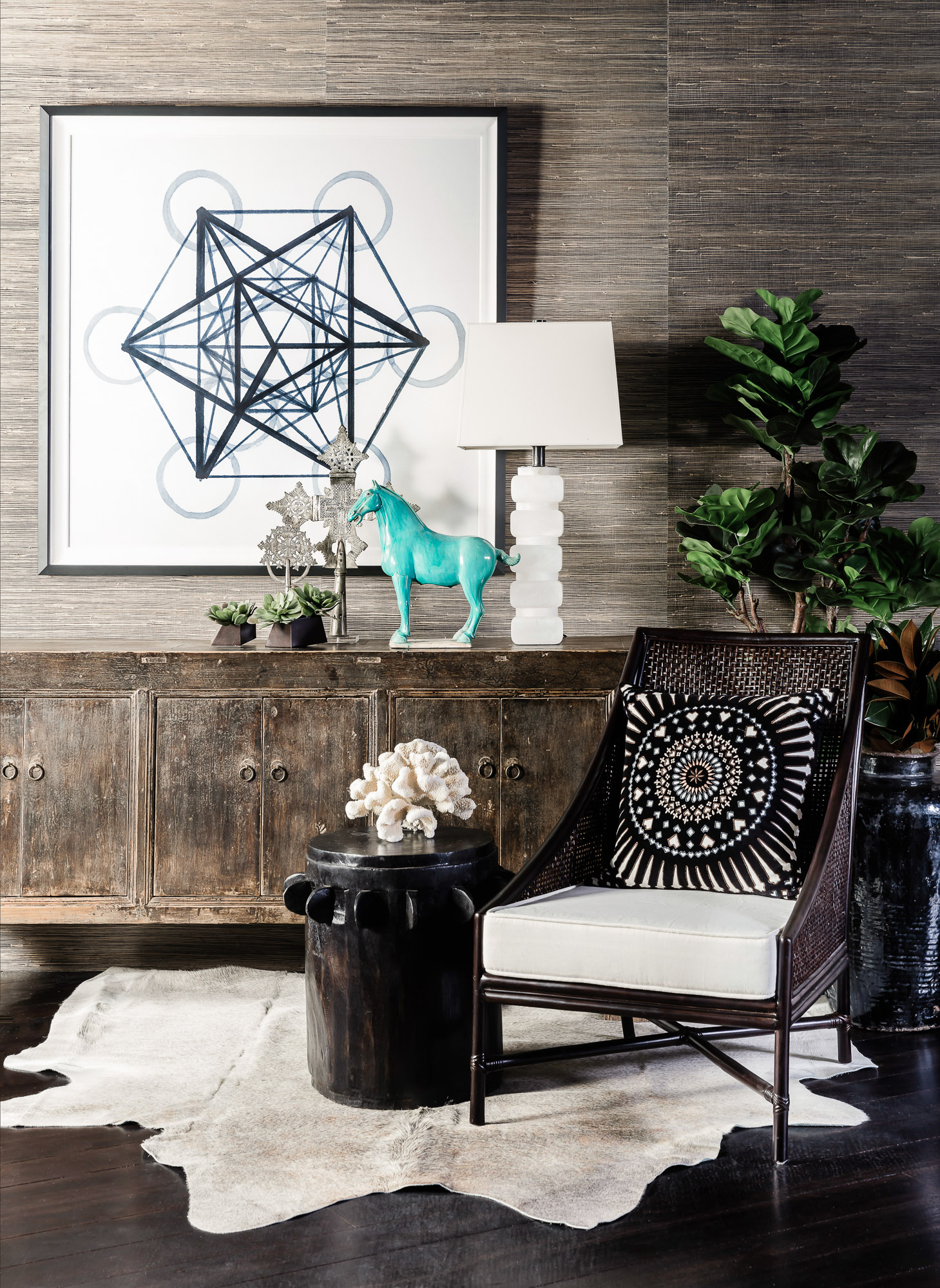 What We Can Do For You
At Contents ID, we understand that customisation is essential when it comes to furnishing your home. That's why we offer personalised options to make your furniture truly unique. We collaborate with renowned craftsmen who can tailor your furniture to your specific requirements. Whether you need a custom-sized sofa, a one-of-a-kind dining table, or a unique wardrobe design, our expert team can bring your vision to life.
In addition to our in-house customisation services, we also partner with other reputable furniture brands, such as JR Bespoke Designs and Vermont Woods Studios. These collaborations enable us to offer you an even broader range of customisation options, ensuring that you find the perfect furniture pieces that align with your preferences.
Shopping for furniture should be an enjoyable and rewarding experience, and at Content Sid, we strive to make that a reality for our customers. Visit our furniture store today and explore our stunning collection that combines style, quality, and functionality. Let us help you transform your house into a home with our exceptional furniture offerings and unparalleled customer service.
@contentsid
Contents ID is a furniture retail and design store specialising in designer, custom and different pieces at an attainable level.